London is one of the most beautiful cities in the world, worth visiting any time of the year. The city has some of the world's greatest museums, parks, theatres, and other attractions. There are so many things to see and do, from shopping at Harrods department store to eating at Michelin-starred restaurants. Also, you can find many beautiful, less-known locations tourists often miss.
So, if you want a unique experience, we suggest using a private tour London company to take you on the adventure. The best part about private tours in London is that they allow you to visit top-secret locations, museums, and galleries. These tours include everything from historical sites to hidden cafes.
If you are looking for something to see and experience, we have put together a comprehensive guide to private tours in London and places worth visiting.
1. Little Venice
Not many people know that there is a Little Venice in London. It's not that similar to the popular Italian place, but there are many beautiful waterside restaurants and pubs. During the summer, people in London and tourists can take a canal boat and get to know the area better.
So, make sure you book your private London tours on time to never miss this exceptional experience.
2. Pickering Place
This place comes with a rich history. It's now the smallest square in Great Britain but also the last place in London to host a duel.
You can get there through St James Street. Look for the number 3 gate to get there. It's easy to miss it because it's literally squeezed between two shops.
Another exciting thing is that the old Texan embassy was here, making this place even more historically valuable.
3. Jack the Ripper Museum
You will rarely see a museum dedicated to infamous murderers. Jack the Ripper is a legend and a mystery. The museum is in Whitechapel, and you can find many books, clues, evidence, and even photos of the crime scenes.
The mystery about Jack the Ripper is still unresolved, and many people question his existence. The investigation showed the murders were linked but never proved the same person did that.
4. Leadenhall Market
You will feel like you've come to buy your magic wand and books to prepare for your next year at Hogwarts. You can find many luxury London tours to take you there since this is one of the city's best-kept secrets.
And now you know it! We suggest you not to miss this market, even if you just pass through it.
Let's share a big secret with you. This location was indeed used in Harry Potter movies.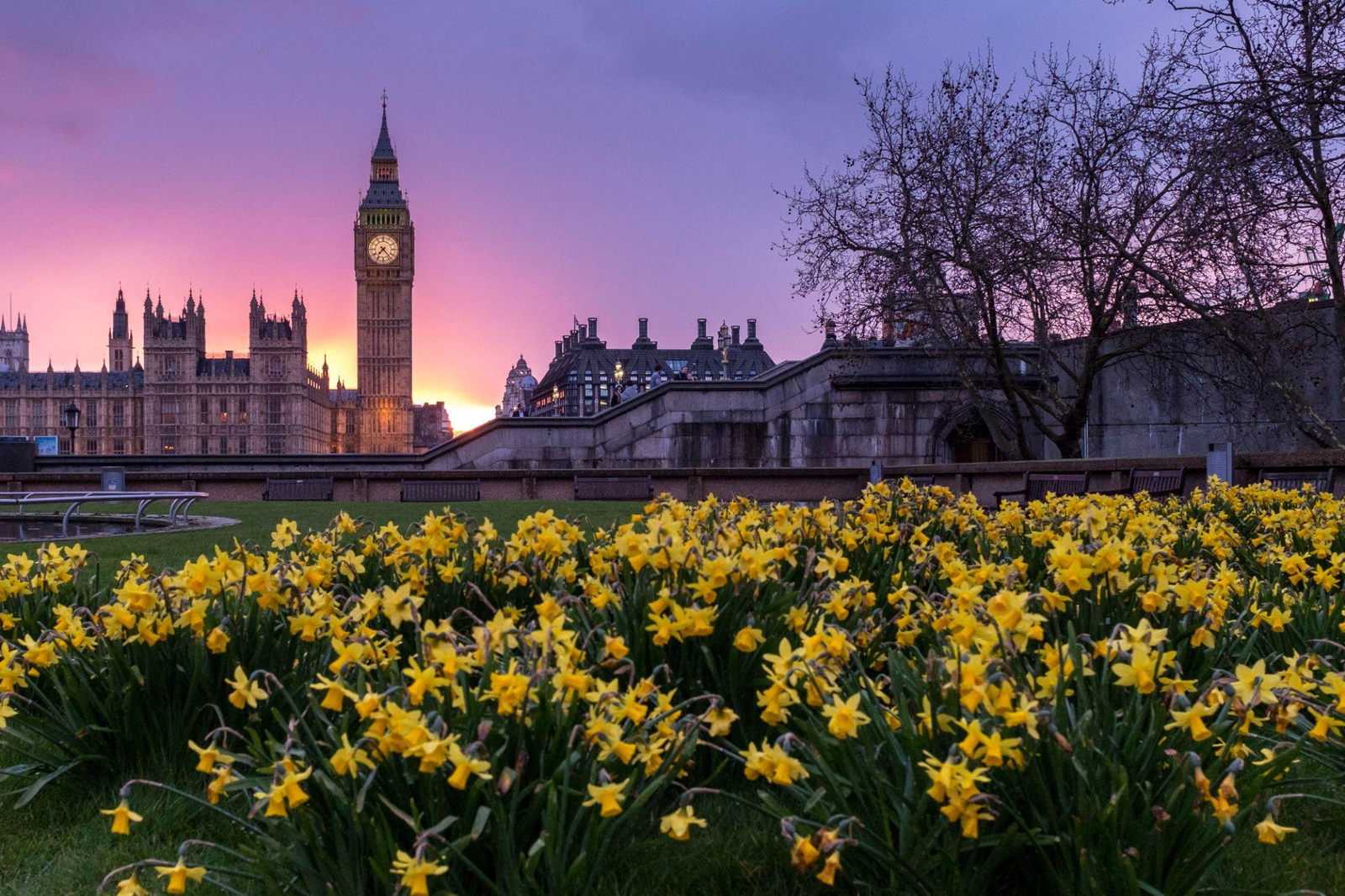 5. The Thames Path
If you take the Thames Path, you will discover many exceptional places, like parks, quiet spots, pubs, etc. You will also find some beaches. We suggest you visit The Prospect of Whitby pub, which was Charles Dickens' favourite place.
6. Royal Arcade
This is a magnificent shopping centre, especially if you love the luxurious London lifestyle. You will find many high-end fashion and cosmetics brands there.
You can spend a whole afternoon there and enjoy the luxurious sight.
7. Stephen Wright's House of Dreams
This is an interesting place to visit, especially if you don't have any phobia related to dolls and body parts. The artist Stephen Wright is known for his quirky style. You will find alternative artistic pieces in his museum, mostly made of dolls' heads and artificial teeth.
8. Kyoto Garden
Maybe you don't expect to find a Japanese-style garden in London, but we highly recommend visiting Holland Park. It's one of the most beautiful places in London, with a gorgeous Kyoto Garden.
Additionally, you can find hidden corners to spend your morning or afternoon there, with artistic statues, orangery, and peacocks all around the place.
Our Thoughts
We recommend you use private transfers so you can reach out to all these places and make the most of your trip to London. Indeed, there are many more hidden gems, so you have a lot to explore. You can stick to the commercial landmarks, but we find the secret London corners more exciting than Buckingham Palace and Big Ben.
So, make sure you arrange everything on time and check if you need tickets for the museums, to save time and money after you arrive.